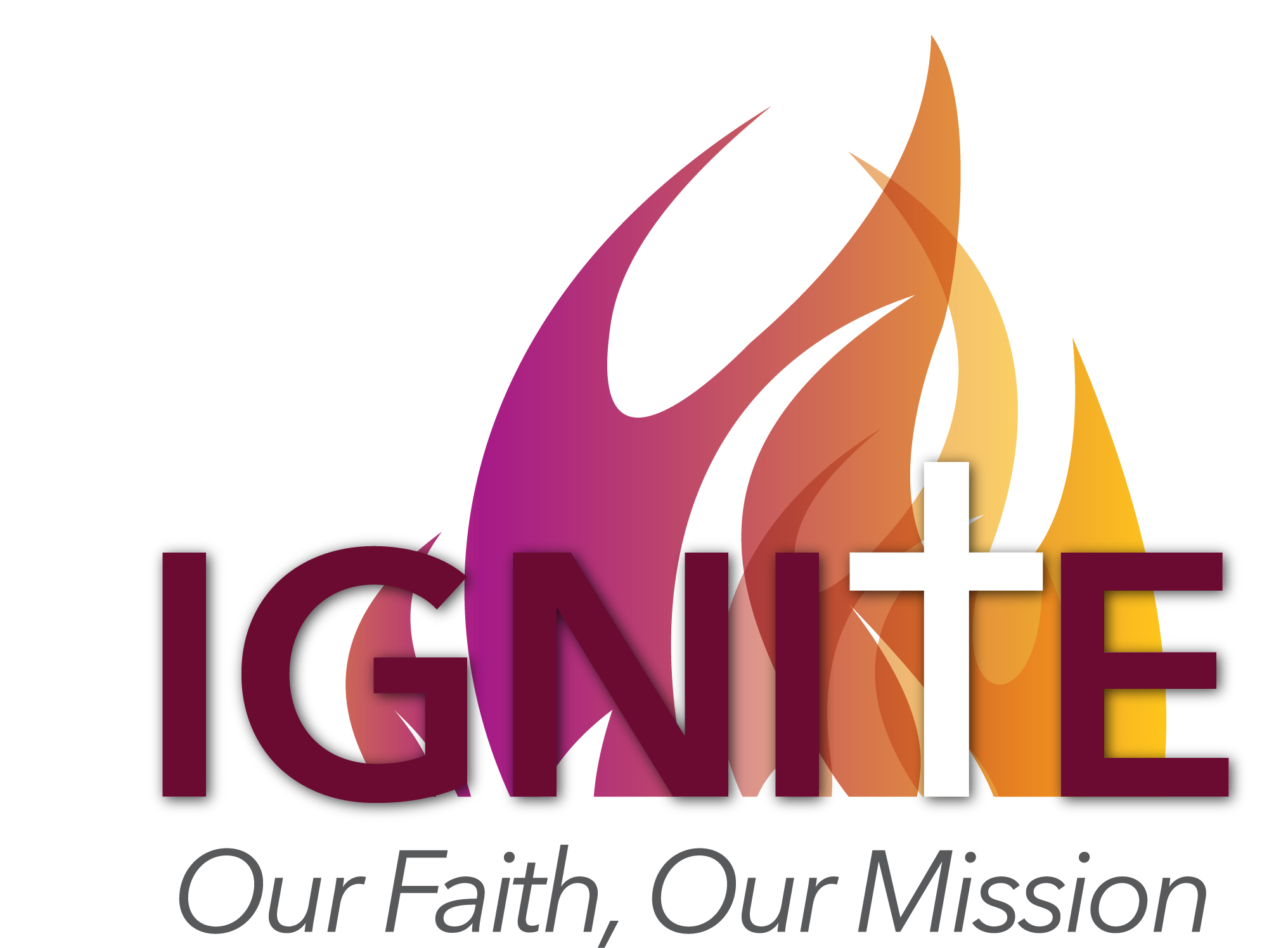 In an effort to meet the future needs of our growing Archdiocese, a planning study was conducted to identify the Church's present day challenges of meeting the needs of St. Mary's, our archdiocesan seminary, as well as our Catholic Schools and Faith Formation now and into the future. As a result, Cardinal DiNardo has initiated a major campaign fittingly titled, IGNITE: Our Faith, Our Mission to raise $150,000,000. The IGNITE Campaign has four major elements: Individual Parish Needs, Faith Formation, Catholic School Education and St. Mary's Seminary.
Individual Parish Needs
Every parish within the Archdiocese has its own needs, unique challenges, and goals. Some parishes may require new construction or building renovations while others may need to reduce debt or establish endowments for parish and school staff. In the end, these investments will enable parishes to better proclaim to parish families the teachings of Christ and the mission of the Church.
Catholic School Education Endowments
The schools of the Archdiocese of Galveston-Houston are committed to having high-quality Catholic elementary schools that are constantly working toward academic excellence, evangelization, and financial stability. The Archdiocese considers Catholic schools vitally important to our future since these schools produce much of the lay leadership as well as vocations to the priesthood and religious life.
Faith Formation Endowment Fund
Forming and educating our people in our rapidly changing world requires creative programs and initiatives that address our modern realities and challenges. This new Faith Formation Endowment Fund will provide grants to parishes to aid in their religious education, faith formation and evangelization efforts. We must ensure that parishes have access to the best training for lay leaders, catechetical leaders and volunteers.
St. Mary's Seminary
For more than 100 years, St. Mary's Seminary has provided a vitally important ministry by helping thousands of men answer their call to the priesthood and ultimately enabling these young men to follow in the steps of the first disciples. St. Mary's Seminary also serves as home to the Archdiocese's Diaconate formation program and hosts the University of St. Thomas School of Theology, which serves the seminarians and the greater community at large. In the 2016-2017 academic year, there are 90 seminarians studying at St. Mary's Seminary including 31 from the Archdiocese of Galveston-Houston.
IGNITE Campaign Breakdown